Predicting the 2019 Oscar Nominees: Best Picture
For one reason or another, it seems like this year's Best Picture nominations might be the easiest to predict. There are eight movies that will definitely be there, and one that probably will (Bohemian Rhapsody). A Star Is Born, Roma, Green Book, and The Favourite seem to be the clear frontrunners, with Black Panther, BlacKkKlansman, and Vice following close behind. I do think If Beale Street Could Talk will be recognized as well, but it seems to be a much quieter campaign than Barry Jenkins' last film, 2016 Best Picture winner, Moonlight. I gave my last spot to Bohemian Rhapsody, though it's the pick I'm least confident about. After its surprising win at the Globes, Bohemian Rhapsody has a better shot than ever at a coveted Oscar nom, but its poor critical reception could still hurt its chances.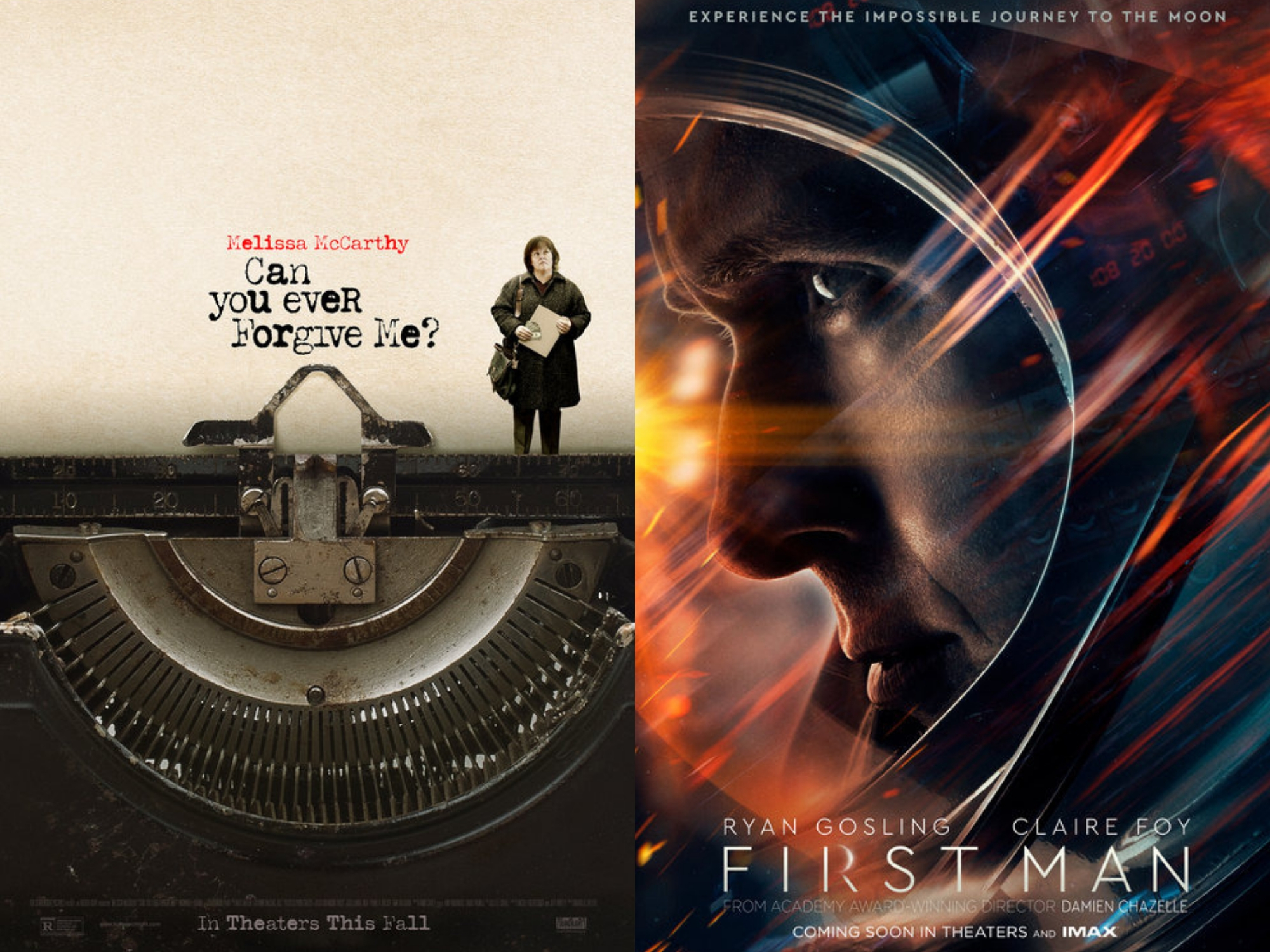 Since 2009, The Academy has allowed for ten Best Picture nominees, but they haven't used all ten slots since 2010. If they were to put a tenth film in here, my guess would be either Can You Ever Forgive Me? or First Man. The former will undoubtedly receive noms for Best Actress and Best Adapted Screenplay, while the latter will likely have a noticeable presence in the technical categories (Sound Editing, Cinematography, Score, Production Design). Neither film has really been in the conversation for Best Picture in a while, but if voters are watching for other categories, they may decide to stick it onto their Best Picture ballot as well.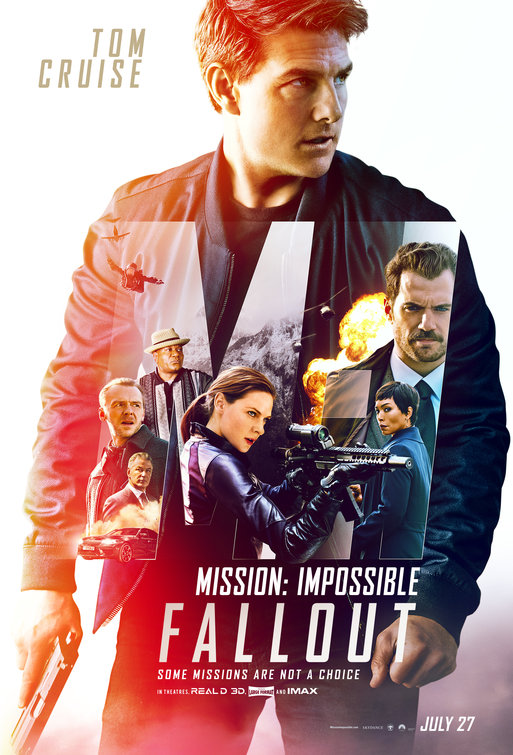 Who Should Be There, But Won't Be:
The Academy is known for their past (and present) biases regarding race, gender, and age (among other things). But they are also biased towards particular kinds of films— mainly, genre films. With the exception of a few relevant craft categories (like Best Visual Effects), genre films rarely get a chance at Oscar glory. The decision to switch Best Picture from five to ten nominees came in the wake of 2008, when there was outrage over Christopher Nolan's The Dark Knight not being nominated for the biggest category of the night. And even so, it seems that 2019 will be the first year a superhero/comic book movie actually gets nominated, TEN YEARS after the rule change! Now, I'm not saying we should go around rewarding big-budget blockbusters just for being big-budget blockbusters, but there are some films that truly deserve it. Black Panther is certainly one of them. It is, after all, a deeply emotional, technically impressive, and intellectually stimulating film that happens to be about superheroes. Likewise, Tom Cruise's sixth entry in the Mission: Impossible franchise is a deeply emotional, technically impressive, and intellectually stimulating film that happens to be an action movie.
With ten available spots, why shouldn't we give one to Black Panther, or Mission: Impossible… or both! Then you still have eight spots for the usual stuff. In a perfect world, the Best Picture nominees would represent a diverse spectrum of films that cover a variety of genres: drama, comedy, action, superhero, horror, sci-fi, thriller, documentary… the list goes on.